Hey y'all…well, I'm signing up for another year long reading challenge. This year I completed one challenge and epically failed the other, LOL, so we'll see how I do in 2019! Thanks to CJR the Brit for bringing this one to my attention!💖
2019 New Release Challenge
"The 2019 New Release Challenge is a year-long challenge in which we aim to read books released in 2019." This is hosted by Lexxie and Brandee at (un)Conventional Bookworms so if you're interested, go check out their post for more info!
Here's the rules:
Books have to be released and reviewed in 2019.

Other challenges can be used as well, if you are participating in the Netgalley / Edelweiss challenge or in the COYER challenge, books can count towards more than one challenge, as long as the ones you use for the 2018 New Release Reading Challenge qualify to the other rules.

The minimum length for a book to qualify is 100 pages, it can be in any format though, physical, e-book, ARC or audiobook.

The New Release Challenge is open from January 1st through December 31st 2019, and sign-ups are open until September 1st 2019.

You don't have to be a blogger to participate, you can link to your review on Goodreads or Booklikes instead – so don't be shy!

If you want to spread the love, please use #2019NewReleaseChallenge on Twitter 😉
There are five levels  in the 2019 New Release Challenge:
1-30 books per year – New Release Newbie

31-60 books per year – New Release Pro (<– I'm going with this level!)

61-100 books per year – New Release Veteran

101-200 books per year – New Release Enthusiast

200+ books per year – New Release Obsessed
To sign up, please link your sign-up post in the linky below, and also make sure you use the quarterly linky for your reviews, as that will be the way the giveaway winner will be chosen. You can choose if you want to do monthly or quarterly challenge updates on your blog, but you will have the possibility to link up each quarter with your reviews.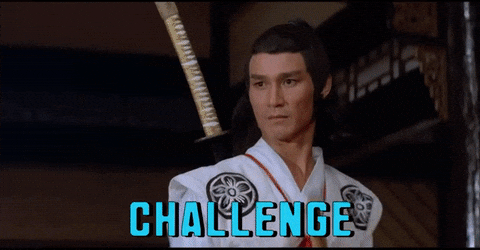 I'm looking forward to this one, y'all! Anyone else signing up for a challenge?😘