Hey y'all…so I'm posting kind of late today but not only was today a
MANIC MONDAY

, it was exhausting and frustrating too, grrrr!
HERE'S WHAT'S HAPPENING WITH ME:
ICYMI

: my hubby, Mr. A., has been battling pancreatic cancer since May. Well, very late Saturday night (while I was getting my posts ready for Sunday), he started with chills and fever. I immediately forced him to go to the ER (you know how men are, "I'm fine" they say). Turns out that the stents that were placed in his biliary duct a few months ago became blocked causing a bacterial infection in his bloodstream. I've spent the last two days in the hospital with him and he'll probably be here for a few more days! 😵😢
Long story short, I'm blogging from Mr. A's hospital room…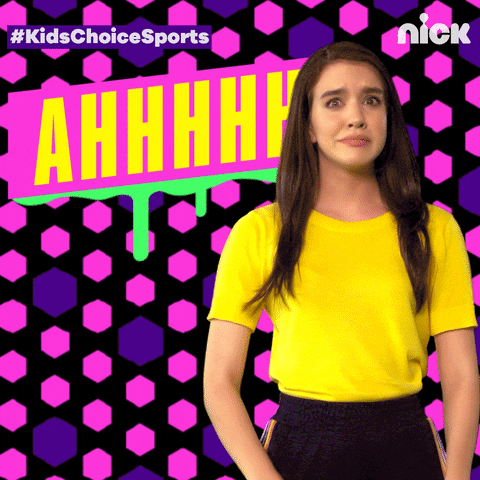 HERE'S WHAT'S HAPPENING ON THE BLOG:
Look for more posts for
BLOGMAS: #BestBooksof2018

! I'm behind a few days but I'll catch up!💖
Other than that, I'll try to post some fun 
HOLIDAY MEMES,

I got side tracked last week and never posted those..
Here's what's on my kindle this week:
Permission (The Perversion Trilogy Book 3) Kindle Edition by T.M. Frazier
The Cowgirl Meets Her Match (Elk Heights Ranch Book 3) Kindle Edition by Kristin Vayden
Bad Reputation: A Bad Boys of Sports Novel Kindle Edition by Nicole Edwards
Ok, so what's on your kindle or in your hot little hands or on your e-reader? Let me know, I need some good holiday romance suggestions!🎅