Hey y'all…Happy Holidays! I thought I'd share a little on all the fun holiday stuff that happens around my house during Christmas time. Can you believe that Christmas is in like
FIFTEEN DAYS

? Yes, 15!! I've done virtually no holiday shopping…

EEEK

! Let's move on before I have a panic attack, LOL!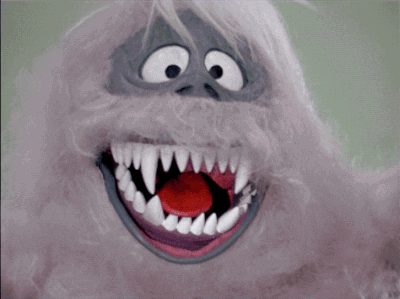 Every year, we spend the month watching our favorite Christmas movies. Here's a few of mine…
Find it on Amazon: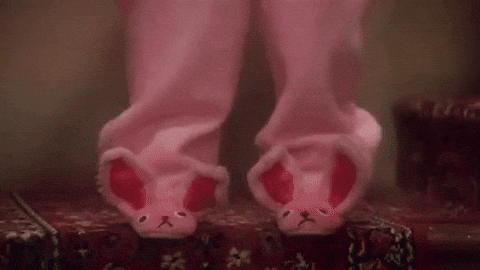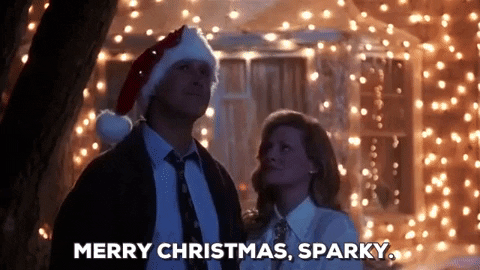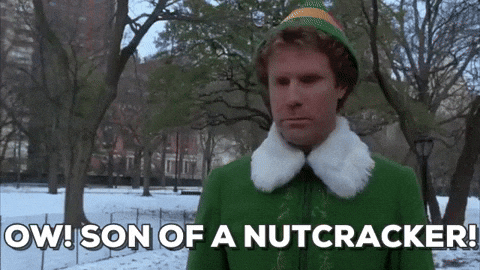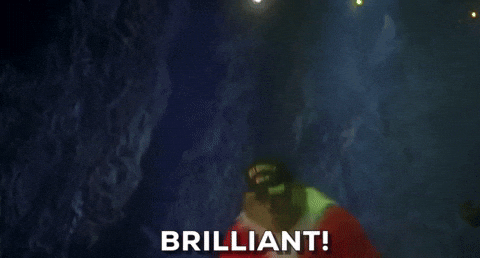 Twenty years ago, I started reading Twas The Night Before Christmas to my son, Thing #1. I
STILL

read it to my boys every Christmas Eve!
Ok, so here's a bit of my heritage showing. I'm Hispanic and although my Spanish sucks, I still enjoy all of the delicious foods during the holidays.
Now, the first item on my list is
PORK TAMALES

. These are seasoned shredded pork wrapped in masa (spiced dough) and steamed in corn husks. They're delish but as you can imagine, they take FOREVER to prepare and cook! Sometimes, my wonderful mother-in-law will make them but usually I buy them already cooked and I just warm them up and smother them in cheese. (Yes, they're extremely fattening which is why I only eat them once a year!)
*not my recipe, I found this one on Pinterest↑
*found this pic on Google, not sure who to credit, sorry!↓
Then there's
LENGUA

which is cow tongue that's slow cooked over several hours, shredded and cooked again in tomato sauce and spices, then served inside corn tortillas. This is something that I DO cook on Christmas eve for Christmas morning. I know it sounds gross, looks gross too before it's cooked but it's all meat, no fat at all (or very little)!
*photo from Pinterest ↑
For dessert, I LOVE
BUÑUELOS

! These are flour tortillas fried in oil and sprinkled with cinnamon and sugar (again, once a year only!)💕
What are some of

your

holiday traditions? Have a fabulous day y'all!🎅