Hey y'all…welcome to 
DAY 5 of BLOGMAS: BEST BOOKS OF 2018!

 The very awesome and wonderful blogger, Sophie, over at Beware of the Reader is hosting this challenge where I will attempt to post about the 

BEST OF THE BEST 

in contemporary romance every day this month…Go check out her blog, you won't regret it!😘
Today's post is the
BEST DARK, THRILLER OR SUSPENSE ROMANCE!

Eeekk…this was another tough one for me. I claim to not really read a lot of angsty books but I'm totally lying to myself because when I looked back at my stats, turns out I read a hell of a lot of this trope! But I narrowed it down to a super hot one, I mean just look at that gorgeous cover model… 😉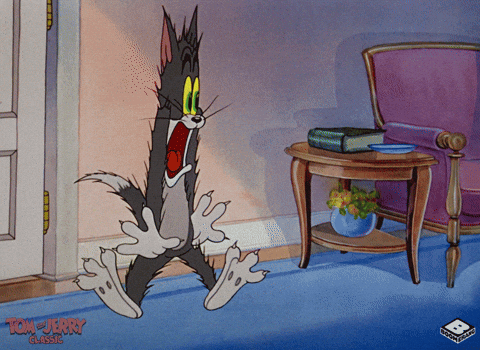 From Goodreads: Lost Boy by M. Robinson
From USA Bestselling Author M. Robinson comes this standalone contemporary romance full of feels and angst…
In a world where I had no say, violence became my refuge, and nothing else mattered.
Not even my own life.
Until her.
Skyler Bell.
It all started the first time I heard that voice. Giving me hope for tomorrow. My first love was everything all at once.
Consuming.
Maddening.
Forever.
Mine.
Except, I never imagined there were secrets that needed to be shared. Lies that needed to be confessed. Truths that needed to be told.
Demons that needed to be buried.
Once I realized the depth, the longing, the sadness and sorrow in her eyes mirrored mine, it was too late. Love didn't come to me as heartbreak, it came as everything I've ever wanted. Walking away wasn't an option, but it was the only choice I had.
I finally found the price of love and it cost me…
My soul.
My rating: 5 of 5 stars
LOST BOY is a standalone though it's loosely connected to Creed, the hero from the Road to Nowhere series since Noah and Creed are brothers.
Noah was born into a world of violence and fear. The only light in his horrible life is the beautiful Skyler Bell. They meet as children and quickly grow to love each other as adults. But sometimes, love isn't enough to sustain a relationship.
I'll warn y'all first that this one is dark, angsty, emotional, passionate, sexy. It seriously had me yelling at my kindle because I could FEEL how much Skyler (aka Cutie) and Noah (aka Rebel) belonged together, GAH! But I was frustrated in the BEST way. And in the end, it was all worth it!
Noah had such an appalling childhood. If you read the Road to Nowhere series, you'll have already had a glimpse into their world through Creed's eyes. Seeing it through Noah's perspective wasn't any less heartbreaking. I could understand his anger, his pain, the need to just break something. And as a Mama, I honestly just wanted to wrap him in my arms and protect him from the big, bad world!!
Skyler was a little bit harder to connect with because it isn't until late in the book that we finally understand why she's so withdrawn and almost cold. Yup, you guessed it…by the end, my heart was breaking for her too! The story is so well written, it'll grip you from page one and won't let you go until the end.
Here's another for my READ AGAIN E-SHELF. Told from dual POVs with a happy ending for Noah and Skyler. I voluntarily read and reviewed this book.
What's your best dark, thriller or suspense book this year? Tell me in the comments! Have a fabulous day y'all!😍