Hey y'all…welcome to
DAY 1 of BLOGMAS: BEST BOOKS OF 2018

! The very awesome and wonderful blogger, Sophie, over at Beware of the Reader is hosting this challenge where I will attempt to post about the

BEST OF THE BEST

 in contemporary romance every day this month. Go check out her blog. Go on…I'll wait!😊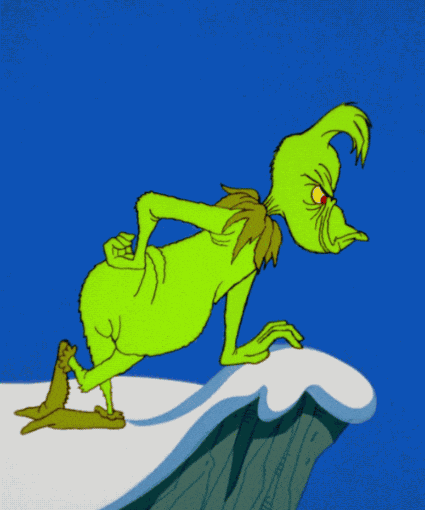 Anyway, here's the line up:
Today's post is the
BEST in YA

. I'll be honest, I don't read too much of this genre because I often find it hard to connect with younger characters. But, I do occasionally find some pretty great YA. And I'm cheating just a bit today 😯 because my pick for the BEST in YA romance is part YA, part NA (coming of age). It's also a tad taboo and a lot sexy!
Amazon: Gods & Monsters Kindle Edition by Saffron A Kent
He was an artist. She was his muse.
To everyone in town, Abel Adams was the devil's spawn, a boy who never should have been born. A monster.
To twelve year-old Evie Hart, he was just a boy with golden hair, soft t-shirts and a camera. A boy who loved taking her picture and sneaking her chocolates before dinner. A boy who made her feel special.
Despite her family's warnings, she loved him in secret for six years. They met in empty classrooms and kissed in darkened church closets. Until they couldn't.
Until the time came to choose between love and family, and Evie chose Abel.
Because their love was worth the risk. Their love was the stuff of legend.
But the thing about legends is that they are cautionary tales. They are made of choices and mistakes. And for Abel and Evie, the artist and the muse, those mistakes come in the form of lights, camera, sex.
NOTE: This is NOT a paranormal or a priest romance.
Gods & Monsters by Saffron A. Kent
My rating: 5 of 5 stars
GODS & MONSTERS is a coming of age, YA/NA standalone. Like the blurb says, it is NOT a paranormal or priest romance but there ARE some topics that maybe are a tad taboo! That being said, if I could give this book more than 5 stars, I would because I FLOVED it!!
I totally have a huge bangover right now (book hangover) so forgive me if this rambles a bit. I'm the type of reader that's all about the character love, usually. But I have to say that I was absolutely enamored by the PLOT and the premise as well as the characters in this book. Why? Because this story portrayed SO. MANY. EMOTIONS. This story is a lesson in anger and forgiveness, judgement and acceptance, sin and redemption. It's harsh and crass, taboo and shocking at times, sexy and sweet at others but also beautiful and enlightening. It offers a smidge of hope in the darkness.
Abel, my poor misjudged Abel…sigh! I wanted to wrap him in a hug, put him in a bubble. He was the product of ridicule and meanness. But in the end, he was so strong. And Pixie (Evie) was his light, his anchor. She made him better with just her presence. These two often questioned their faith, their reason for being. They let their love lead them one way and their anger lead them another.
This is one of those stories that will stay with me for awhile, a must for my READ AGAIN E-SHELF. And if you get a chance, read the reader's note at the end! Saffron Kent wrapped the book up in such an excellent way! Told from dual POVs (mostly from Pixie though) with a wonderfully hopeful and happy end. I received, read and voluntarily reviewed an ARC if this book.