Hey y'all…happy
Manic Monday

! I basically took the last 4 days off and now I feel so discombobulated, LOL!😵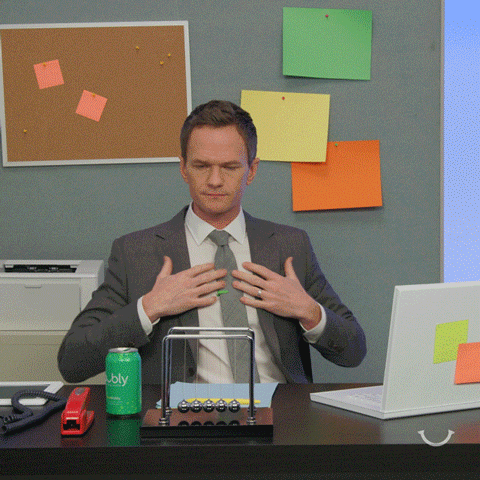 Here's what's happening with me:
Mr. A. has Round #6 of chemotherapy on Tuesday. After this week, he'll be
HALFWAY through chemo…YAY

!! The kids go back to school also, which is both a relief and a pain since I have to go back to being a Mom Taxi, bleh. But I had an excellent Thanksgiving, ate WAAAY too much and absolutely adored spending time with my family. It was such a needed break from everything!
Here's what's happening on the blog:
I missed
Throwback Thursday

last week because of Thanksgiving but I'll be back this week with a pick from my TBR!

This is the last week for
GIRL POWER

month! I'll have a post on

Friday Faves

about

WIDOWED WOMEN

…
Look for a post sometime this week with
NEW BOOKS TO GET EXCITED ABOUT

in December…squee!

I've only got
one ARC

to read this week though I have several reviews to write…
Wanna know exactly how many days until Christmas? Check out the link below!🎄 Have a great week y'all!🎅