Hey y'all…
Happy Thanksgiving

! This post is dedicated to

ALL

of the wonderful, fabulous, fantastic, imaginative authors out there. I know that there's probably

THOUSANDS

of hard working writers around the globe and there's just no way to highlight every single one. But here's a very small list of the authors that I constantly turn to for comfort, the authors that create books that are more like my best friends than characters in a fictional world. I'm constantly in awe of the talent that I discover every single day as a blogger and a reader! Thank you for providing me with an escape from my everyday life, for giving me a chance to live in another world, to meet new characters from all walks of life, for lifting me up and inspiring me, for making me cry and laugh and for so much more…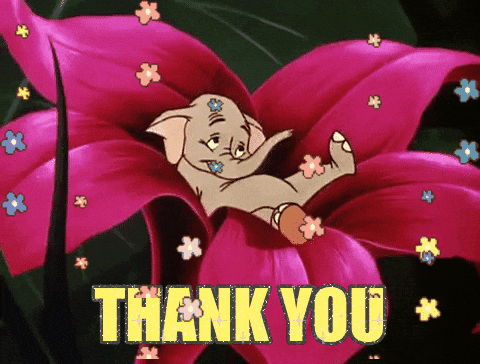 *This list is not in any particular order😉
**Click the author's name to go to Goodreads!
"J.R. Ward is the author of over twenty novels, including those in her #1 New York Times and USA Today bestselling series, The Black Dagger Brotherhood. There are more than 15 million copies of Ward's novels in print worldwide and they have been published in 25 different countries around the world."
From: http://www.jrward.com
"Kristen Ashley is the New York Times bestselling author of over sixty romance novels including the Rock Chick, Colorado Mountain, Dream Man, Chaos, Unfinished Heroes, The 'Burg, Magdalene, Fantasyland, The Three, Ghost and Reincarnation and Honey series along with several standalone novels. She's a hybrid author, publishing titles both independently and traditionally, her books have been translated in thirteen languages and she's sold nearly three million books."
From: http://www.kristenashley.net
"Joanna Wylde is the New York Times bestselling author of the Reapers MC series. She started her writing career in journalism, working in two daily newspapers as both a reporter and editor. Her career has taken different paths, from managing a homeless shelter to running her own freelance writing business, where she took on projects ranging from fundraising to ghostwriting for academics. During 2012 she got her first Kindle reader as a gift and discovered the indie writing revolution taking place online. Shortly afterward she published her breakout book, Reaper's Property, and started writing fiction full time.
Joanna lives in the mountains of northern Idaho with her family."
From: http://www.joannawylde.net/
"T.M. (Tracey Marie) Frazier never dreamed that a single person would ever read a word she wrote when she published her first book. Now, she is a five-time USA Today bestselling author and her books have been translated into numerous languages and published all around the world.
T.M. enjoys writing what she calls 'wrong side of the tracks romance' with morally corrupt anti-heroes and ballsy heroines.
Her books have been described as raw, dark and gritty. Basically, what that means, is while some authors are great at describing a flower as it blooms, T.M. is better at describing it in the final stages of decay. "
From: http://www.TMFrazierbooks.com
(The King Series, The Dark Light of Day Duet, The Outskirts Duet, The Perversion Trilogy)
"Since the release of her debut contemporary romance novel, Off Sides, in January 2013, Sawyer Bennett has released multiple books, many of which have appeared on the New York Times, USA Today and Wall Street Journal bestseller lists.
Sawyer also writes general and women's fiction under the pen name S. Bennett and sweet romance under the name Juliette Poe. "
From: http://sawyerbennett.com
(Cold Fury Hockey Series, Off Series, Sugar Bowl Trilogy, Last Call Series, Wicked Horse Series, Legal Affairs Series + More)
"Ivers brings her unique experiences to bear on each word she writes to transcend mere symbology into the most sublime and uplifting werelock porn ever crafted by a Type A insomniac.
Her family couldn't be more proud."
From: http://www.hettieivers.com
(The Werelock Evolution Series)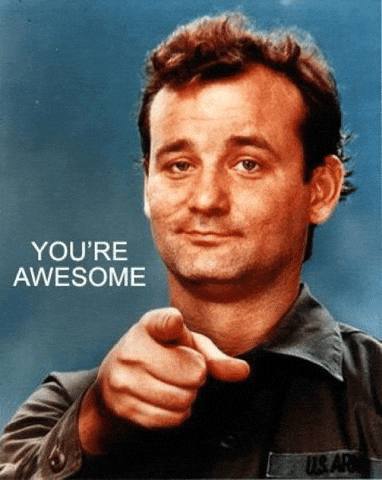 Like I mentioned above, I can't post about every single one of the authors I adore but here's a few more:
Harper Sloan
Carrie Ann Ryan
Jamie Begley
Abbie Roads
Aurora Rose Reynolds
A.L. Jackson
Lisa Renee Jones
Saffron A. Kent
Adriana Locke
Katy Regnery
Chelle Bliss
Laura Kaye
Janine Infante Bosco
M. Robinson
Nicole Edwards
Rachel Van Dyken
K. Bromberg
Tillie Cole
Etc. Etc…I tip my hat to you!