Hey y'all! This is a last minute meme that I decided to do today. It's a tag that was originally posted on Thrice Reads but I found it on Chelle's Book Ramblings 😁 Go check out these blogs, they're both awesome!
So this is super easy! You just have to answer 5 questions and a bonus one if you want. Here we go!
WHO
WHO IS AN AUTHOR YOU'D LOVE TO HAVE A ONE-ON-ONE WITH?
This was an easy one for me. I read the question and immediately thought of my favorite author:
KRISTEN ASHLEY

! She's fun and sassy and I'd love to have a drink with her!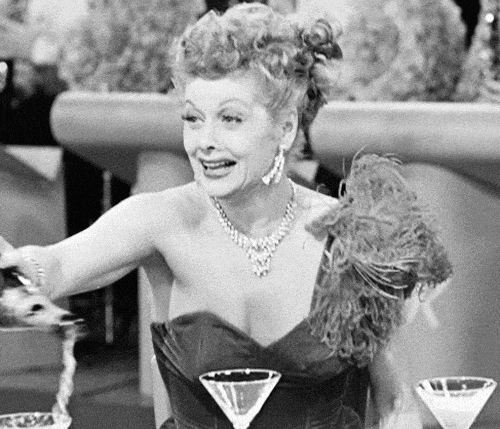 WHAT
WHAT GENRE/STYLE DO YOU MOST OFTEN GRAVITATE TO?
I read
CONTEMPORARY ROMANCE

about 90% of the time. I'm trying to expand my horizons but I'm finding it super hard! Maybe I should make it next year's resolution?!?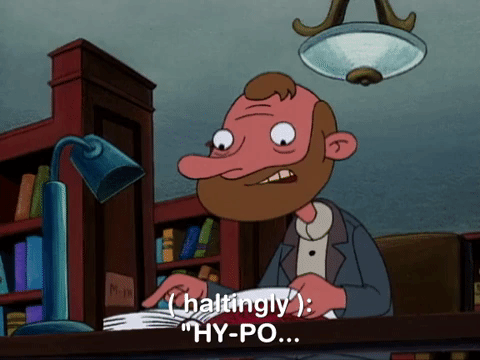 WHERE
WHERE DO YOU PREFER TO READ?
I mostly read on my recliner or in my 
BED

…sorry honey!😉
WHEN
WHAT TIME OF DAY DO YOU PREFER TO READ?
I'm a busy house mouse so I usually can't read during the day. That means I spend half the night reading in bed. Thank goodness for "disco naps"!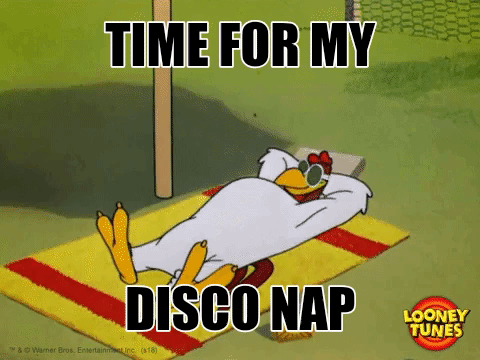 WHY
WHY IS YOUR FAVOURITE BOOK YOUR FAVOURITE BOOK?
Ok, so this is a tough question because who among us has only ONE favorite book? In general, I love a book with an alpha male who knows what he wants, a strong heroine with a strong mind, a plot that's fluid and a romance that's hot enough to make me blush, even after DECADES of reading!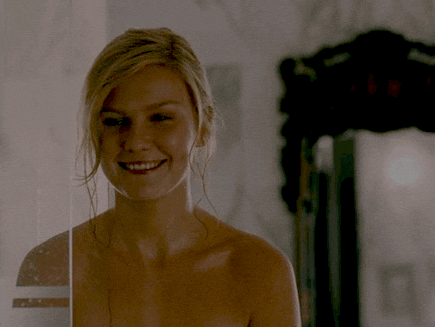 BONUS: HOW
HOW DO YOU GO ABOUT SELECTING WHAT BOOK YOU'LL READ NEXT?
They say not to judge a book by it's cover but I find myself doing this all the time! Here's my routine: peruse the cover, read the burb, read an excerpt if there's one available, either add it to my TBR or buy it/request to read it!😍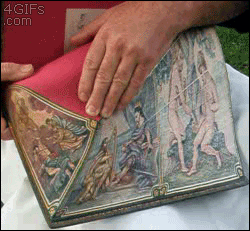 That was fun! Join in if you feel like it! Have a good one y'all!😘