Hey y'all…happy
Throwback Thursday

! It's less than a week till Halloween! Are y'all having fun reading all these paranormal books? I don't know about you but I've been reading a ton of PNR in anticipation of Halloween. 🎃🎃
Throwback Thursday 

is a meme where I can share some oldies but goodies…

books that are older than a year

 and have been sitting on my TBR for awhile or 

books that I've read & enjoyed,

 often from my READ AGAIN E-SHELF. I've seen this meme floating around for awhile now so I finally decided to jump on board. Thanks to Renee @ It's Book Talk who started this meme…if you get a chance, go check out her blog!
The theme for this week is:
VAMPIRES

! Vamps are probably my most favorite paranormal to read. And, ICYMI, I'm a HUMONGOUS fan of the Black Dagger Brotherhood series. So I must post about my beloved vampire, Rhage!
Nothing is as it used to be for the Black Dagger Brotherhood. After avoiding war with the Shadows, alliances have shifted and lines have been drawn. The slayers of the Lessening Society are stronger than ever, preying on human weakness to acquire more money, more weapons, more power. But as the Brotherhood readies for an all-out attack on them, one of their own fights a battle within himself…
For Rhage, the Brother with the biggest appetites, but also the biggest heart, life was supposed to be perfect—or at the very least, perfectly enjoyable. Mary, his beloved shellan, is by his side and his King and his brothers are thriving. But Rhage can't understand—or control—the panic and insecurity that plague him…
And that terrifies him—as well as distances him from his mate. After suffering mortal injury in battle, Rhage must reassess his priorities—and the answer, when it comes to him, rocks his world…and Mary's. But Mary is on a journey of her own, one that will either bring them closer together or cause a split that neither will recover from…
My rating: 5 of 5 stars
THE BEAST is book 14 in the Black Dagger Brotherhood series and if you start the series here, I'll tell you that you're REALLY missing out on some AWESOME freakin' storylines. In other words…START WITH BOOK ONE!!
This book mostly revolves around the lives of Rhage and Mary. But as with all BDB books, you'll also find the plot thickens with Assail and Throe, Layla and Xcor (and of course, Qhuinn and Blay), Vishous and Doc Jane. There's actually a glimpse of almost the entire cast which, as overwhelming as it may sound, didn't bother me at all because I'm so in love with this incredibly intricate world that J.R. Ward built! There's some new characters thrown into the mix too and a few unexpected twists. The kind of warped little turns that had me going, "OOOHHHH…I did not see THAT coming!" It's like a vamp soap opera!!!
Now, I won't say too much more because I don't like spoilers and honestly, there's just SO much going on, so many plot lines interwoven with each other…frankly, I'd be here all day trying to explain. I will say that Rhage has always been one of my most beloved vampires. I love how sincere and loving and lollipop sweet he can be but then turn around and be a beast (literally!). And I love that "plain" Mary got the hottie. I mean that's probably most women's/men's fantasy, right? To capture the bad boy's heart??
Kudos to Ms. Ward for another fantastical glimpse into the Brotherhood! I simply can't say enough good things about this one…my heart is still swooning! Told from multiple POVs with a happy for now ending.
Shameless Plug: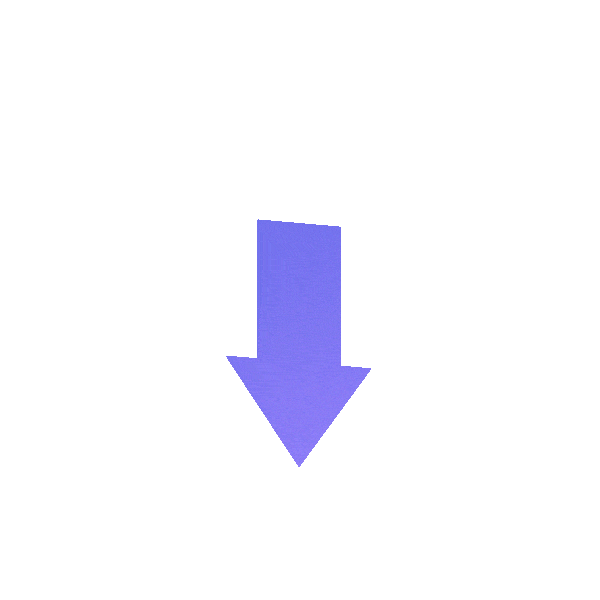 Check out my page for more info on the BDB series!
Reading Order For The Black Dagger Brotherhood Series by J.R. Ward
Ok y'all…shout it out if you're a fan of this series! Who's your favorite Brother? Have a great day!