Hey y'all…
happy Manic Monday!

I hope everyone had a FANTASTIC weekend! Are you ready for

Week #2 of PNR October?
What's happening with me:
Well, frankly, I'm still trying to get over the new episode of the Walking Dead! 😱Anyone watch that show? I've been a sucker for Daryl since the beginning!😍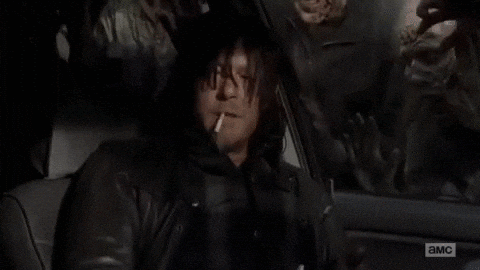 Mr. A. and I had a pretty relaxing weekend, we just stayed at home since Mr. A. is still trying to recover from the latest round of chemo but I got a lot of reading done!
What's happening on the blog:
Oh my baby Thor…I'm so flippin' excited, y'all! This week is dedicated to all those sexy
SHAPE

SHIFTERS

and I've got my very first

GIVEAWAY

planned! Yay! Sure, I've taken part in plenty of giveaways but this one is all on me so I hope it's successful….

EEEK

!😆😏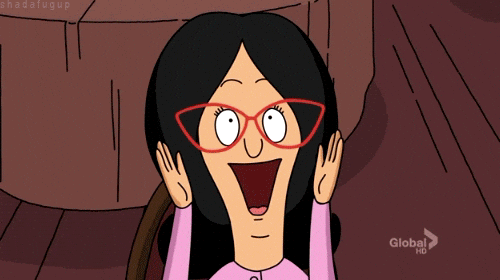 On Wednesday: 
Look for a PNR Giveaway! I'll be giving away an e-book copy of one of my favorite box sets.
On Throwback Thursday:
I'm pulling an e-book from my Goodreads TBR!
On Friday Faves:
"Lions and tigers and bears, oh my!" 5 Shape shifting favorites!
On Sunday's Song:
I'm still unsure, I can't decide between a couple of songs. Maybe I'll give y'all TWO songs to groove to? 😋
I've also got three ARCs to read!
What are you reading? It's gonna be a terrific week…have a good one, y'all!😘