Hey y'all…Mail Call! («– see what I did there?) 😂 Anyway, looks like I may have
TWO

of these to post about this week.

SQUEEE

! Don't you just

FLOVE

winning books?? Not only do you sometimes get a physical copy of a book or books you enjoy, but you usually get a

SIGNED

book! Oh…the

JOY

of seeing my name in my beloved books!!!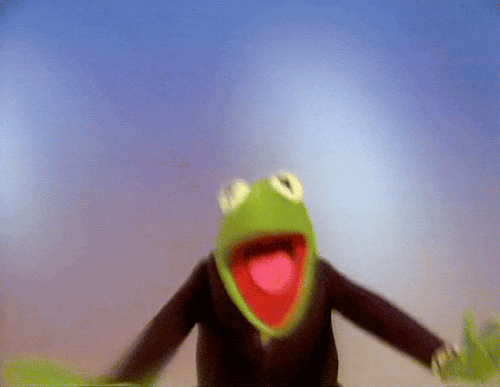 This is what came in the mail a few days ago. Thank you Nicole Edwards! Again, please excuse my horrible pics!
And look at how
THICK

it is! (the book y'all…the book!)
Their Famous Dominant (Office Intrigue book 4) by Nicole Edwards
My name is Trent Ramsey. It's possible you've heard of me. I'm one of the highest paid actors in Hollywood. Not only that, but I've built a vast empire of businesses, including two of the hottest BDSM clubs on the map. My face has been plastered on big screens and magazines for over a decade. Plus, I've got more money than I know what to do with.
At one point in my life, I thought that was enough to make me happy.
So, why am I not? Why have I found myself at a crossroad? It's not like I don't know what I want. I know exactly what I want.
Or rather who.
But it isn't what you think. I'm not after a submissive who will fill the void. No, it's never that easy for me.
I'm after two and they aren't both submissive. In fact, one happens to be my personal assistant, a man who has spent the past three years working alongside me, helping to manage my entire world.
Although my mind has been set on one particular woman for so long, I can't deny I have an overwhelming urge to dominate him, too.
Better yet, both of them together.
At the same time.
Read my review: HERE!
Do you read your signed books or do they stay pristine on your shelf?