Hey y'all…Happy Monday, hope everyone had a phenomenal weekend. We've had over 10 inches of rain for the month of September already…
YIKES

! That's

CRAZY

for South Texas!
Anyway, Mr. A. had a two day hospital stay for an infection but he's home now and feeling better. He'll have a medi-port surgically implanted into his chest on Thursday. This'll make it easier to administer the chemo that starts next week. He's been staying positive and in good spirits, though!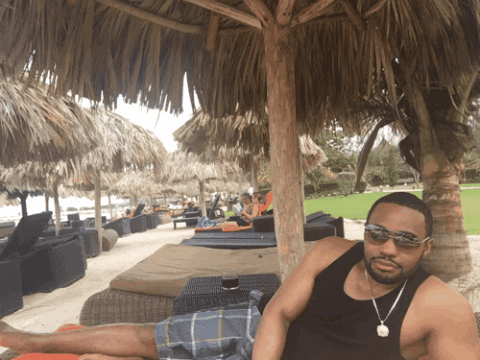 This week on the blog:
On Tuesday, I've got some more Book Mail to share with you!
On Throwback Thursday, I'm pulling out a book about HIGH SCHOOL FOOTBALL from my TBR!
On Friday Faves, I'll be sharing 5 of my favorite books about ATHLETES! (Since it's "Back To School" time)😁
On Sunday's Song, I've got a classic 80's theme song that STILL rocks!
Plus, I have a
NEW PARANORMAL REVIEW

to share and hopefully, I'll have some

AWESOME book deals

to share sometime this weekend. AND…I've got

3 ARCs

to read this week!
Block Shot: A HOOPS Novel by Kennedy Ryan
What are you reading this week?? Leave me a comment and let me know! Have a FANTASTIC week, y'all!