Hey y'all…happy
Manic Monday

! Last week was pretty crazy and this week will be too. Mr. A will be starting an aggressive regimen of chemotherapy soon, probably next week, in an effort to shrink the tumor before his pancreas is removed. He still has to have a "port" surgically implanted in his chest which will make it easier to administer the chemo. So, two more doctor visits this week. Plus, Kid #2 starts his

SENIOR YEAR

today (for those overseas, that's his last year of high school before university!) and he'll be marching in his first football game of the season on Friday. Also, Kid #3 is

PLAYING

football this year. All that going on and for some reason, like

FIVE ARCS

are due soon…

YIKES

! I

KNOW

I won't be able to read all that but I'll be working my butt off to read what I can. 

WHEW

!😁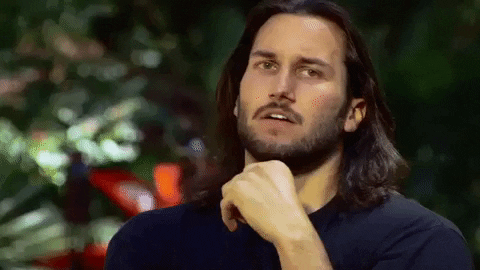 Here's what's happening on the blog this week:
THROWBACK THURSDAY:

I'm pulling a contemporary standalone from my TBR!
FRIDAY FAVES:

the last of my favorite book quotes!
SUNDAY'S SONG:

I've picked an upbeat song that I like to tease Mr. A with!

😂
I'm also planning a
WRAP UP

post for the month of August sometime this weekend!
🌟Making Chase (Chase Brothers) Kindle Edition by Lauren Dane
🌟Whole Lotta Love (Rock Star Hearts Book 1) Kindle Edition by Amity Cross
🌟Memento Mori (Masters and Mercenaries: The Forgotten Book 1) Kindle Edition by Lexi Blake
🚨PLUS🚨
 🌟Riding The Edge Kindle Edition by Janine Infante Bosco 
🌟Just Like Animals: A Werelock Evolution Series Standalone Novel Kindle Edition by Hettie Ivers
Tell me…what's on your reading list? Hope y'all have a FANTASTIC week!