Hey y'all! Happy Monday! Hope everyone had a fantastic weekend and Mother's Day (if you celebrated)! I spent all weekend reading and being lazy…it was WONDERFUL!! Oh my goodness, this week's going to be CRAZY BUSY. I will have a REVIEW for you guys EVERY DAY this week!😨😨 And no, I don't read that fast. But since I took time off last week to hang with my sister, I've got some making up to do. Here's the breakdown:
~ 2 NEW reviews
~ 2 OVERDUE reviews
~ 2 SERIES reviews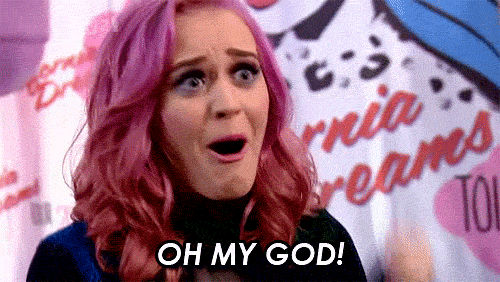 So here's what I'm reading/reviewing this week:
MONDAY: Lead Me Home: A Fight for Me Stand-Alone Novel Kindle Edition by A.L. Jackson
🌹🌹🌹🌹🌹🌹🌹🌹🌹🌹
TUESDAY: Bane (Sinners of Saint Book 5) Kindle Edition by L.J. Shen
🌹🌹🌹🌹🌹🌹🌹🌹🌹🌹
WEDNESDAY: El Pecador (El Santo Book 2) Kindle Edition by M Robinson
🌹🌹🌹🌹🌹🌹🌹🌹🌹🌹
THURSDAY (double review!): The Silver Swan (The Elite Kings Club Book 1) Kindle Edition by Amo Jones 
&
The Broken Puppet (The Elite Kings Club Book 2) Kindle Edition by Amo Jones
🌹🌹🌹🌹🌹🌹🌹🌹🌹🌹
FRIDAY: Tacet a Mortuis (The Elite King's Club Book 3) Kindle Edition by Amo Jones
WHEW!!
On FRIDAY FAVES this week: Groovy ROCKER Romances to help celebrate my wedding anniversary. I'm also taking part in a GIVEAWAY, all you have to do is visit my Facebook page for an entry: 
http://www.rafflecopter.com/rafl/display/0a0096831897/
HAVE A FANTABULOUS WEEK!! WHAT'S ON YOUR READING LIST THIS WEEK?