Hey y'all! So, it's been a
LOOONG

time since I've done a nomination post. I'm not sure why? But I was delighted to be nominated for the

ONE LOVELY BLOG AWARD

by Heidi over at Book Lover Blogs ! Her blog is super cool with tons of information and cool posts…

THANK YOU, HEIDI!!

😉😁
RULES:
Thank the person who nominated you

Share 7 facts about yourself

Nominate 15 bloggers and inform them of the nomination
7 FUN FACTS ABOUT ME:
1.

I am late to

EVERYTHING

! I was even born late…I was due July 4th and born July 7th!😱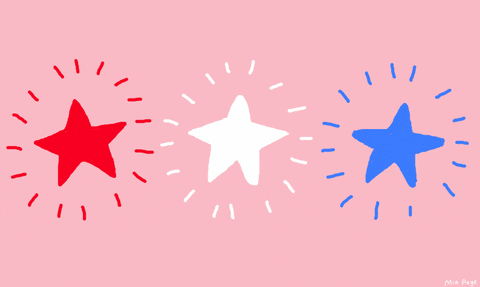 2.

I spent many years hand

SEWING

and selling Christmas ornaments and stockings but had to stop when fibromyalgia made my hands ache too much!😕
3.

I've been married to my best friend for almost

23 YEARS

(In May)!😍
4.

Halloween is my favorite holiday…every year I decorate my yard with "

ZOMBIE BABIES

". I have over 40 baby dolls!👻
5.

I was named "Trisy" after my daddy…he is Manuel the THIRD, I was the THIRD born.

TRI = THREE = TRISY

! (This is the short version of the story!)😆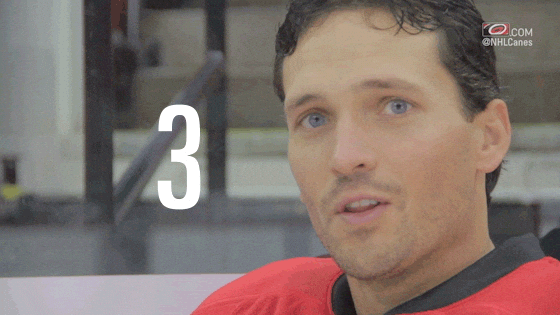 6

. "

BOBO

" was the name of my babysitter…she was a super old lady who gave us books to read so we'd be quiet!😯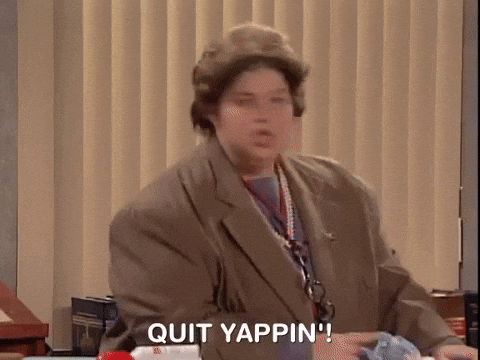 7.

I have a list of songs I want played at my funeral which includes

QUEEN, BON JOVI, PRINCE, METALLICA & OZZY

! (Is that morbid?!?)🎼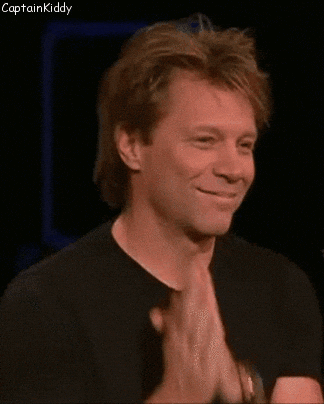 Okay, so I'm going to be a bummer and
NOT

name anyone specific. I'm encouraging

EVERYONE

to do this because it's easy and fun!! What are 7 fun facts about

YOU

??