Hey y'all! It's 
DAY 31

of the 

BOOK AUTHOR CHALLENGE

& the

LAST

day of the challenge! I had so much fun this month…Thanks so much to the lovely ladies over at Beware of the Reader and Collectors Of Book Boyfriend!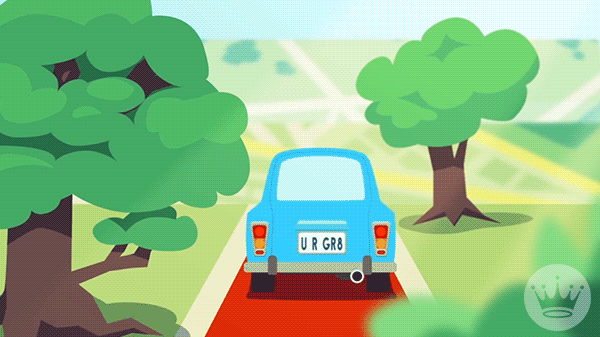 Today's final spotlight is on a:
YOUNG ADULT AUTHOR

! Admittedly, I don't read too much YA only because sometimes I have a hard time connecting with the characters. But there's some really

AWESOME

authors out there that write this genre! My favorite though is

JORDAN FORD

(ie. Melissa Pearl)! She writes stories about young love that are "clean" with some suspense and mystery thrown in. Ms. Ford is great at drawing me into the story so that I feel totally invested in the plot and it's characters!
JORDAN FORD
Jordan Ford is a pen name of Melissa Pearl publishing specifically clean teen sports romance novels. Each series is set in a fictional small town and focusses on a different sport. Filled with high school angst, mystery, danger and young love, these books offer a fun escape.
CONTACT INFORMATION:
Website: http://www.melissapearlauthor.com/page/jordan-ford/
Email: hello@jordanfordbooks.com
Join the Jordan Ford/Melissa Pearl mailing list and sample one of her books for free!
http://www.melissapearlauthor.com/page/sign-up/
Barlow Sisters (3 Book Series)
Brotherhood Trilogy (3 Book Series)