Hey y'all! It's 
DAY 27

of the 

BOOK AUTHOR CHALLENGE! OH-EM-GEEE

…I'm just flabbergasted at how fast this year's flying by! If you don't already know, this is hosted by the lovely ladies over at Beware of the Reader and Collectors Of Book Boyfriend! Only

4 days

 left of the challenge!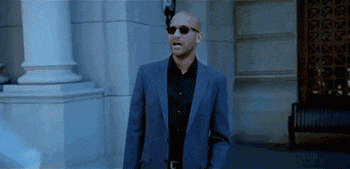 Today, we're talkin' about:
AUTHORS WITH GORGEOUS COVERS!

This will be short and sweet for me and I'm choosing

TWO

authors. One author has beautiful covers with amazing colors. The other has beautiful covers with amazing…

CHESTS

! Yeah, I'm going there!!😆😆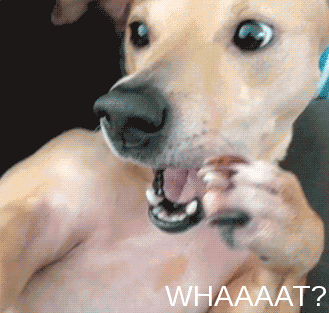 DEVNEY PERRY & LANI LYNN VALE!
DEVNEY PERRY
Devney is a USA Today bestselling author who lives in Montana with her husband and two children. After working in the technology industry for nearly a decade, she abandoned conference calls and project schedules to enjoy a slower pace at home with her kids. She loves reading and, after consuming hundreds of books, decided to share her own stories.
Visit Devney's website to sign up for her newsletters and learn more about upcoming books.
www.devneyperry.com
Connect with Devney!
Facebook:
https://www.facebook.com/devneyperryb…
Instragram:
https://www.instagram.com/devneyperry…
Twitter:
https://twitter.com/Devney_Perry
Jamison Valley (5 Book Series)
LANI LYNN VALE
Lani Lynn Vale is married to the love of her life that she met in high school. She fell in love with him because he was wearing baseball pants. Ten years later they have three perfectly crazy children and a cat named Demon who likes to wake her up at ungodly times in the night. They live in the greatest state in the world, Texas. She writes contemporary and romantic suspense, and has a love for all things romance. You can find Lani in front of her computer writing away in her fictional characters world…that is until her husband and kids demand sustenance in the form of food and drink.
Website
Twitter
Code 11- KPD SWAT (7 Book Series)