Hey y'all! Is it really
DAY 21

of the 

BOOK AUTHOR CHALLENGE

? Well, if you don't already know, this is hosted by the lovely ladies over at Beware of the Reader and Collectors Of Book Boyfriend! This is a month long challenge were some of my favorite romance authors get highlighted!
Today, we're talking about the
NEWEST AUTHOR(s) OF 2018

! I'm not totally sure but I'm assuming this refers to a NEW TO

ME

author (?).  Anyway, that's how I'll interpret it!😄😄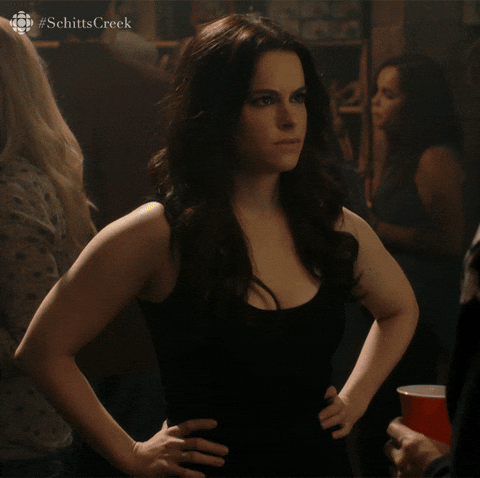 (LOLOL…I'm feeling saucy today!) I love finding new authors! If there's anything this month of daily challenges has taught me, it's that there's so
MANY

phenomenal authors out there! Out of the 48 books I've read so far this year, (

YIPEE…FORTY-EIGHT!

🌠) there's been

15

new to me authors! And actually, I just reviewed a new release on my blog TODAY (SECOND CHANCE CHARMER by Brighton Walsh)
But like I said, I'm feeling saucy so I'm going to just feature
ALL 15

new to me authors! Here we go! Have you read any of these?