Hey y'all! We're on
DAY 14

of the 

BOOK AUTHOR CHALLENGE 

hosted by the sweetie pies over at Beware of the Reader and Collectors Of Book Boyfriend. Go check out their fantastic blogs!
Let's talk about
FUNNIEST AUTHOR(s)

. I

LOVE

romantic comedy though I'll admit I don't read as much of it as I'd like! But if I can find an author that makes me

LAUGH OUT LOUD

, I know I've found an awesome book!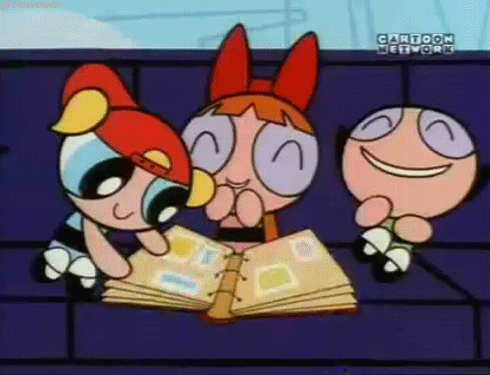 The authors I've chosen are actually another duo. They're both
HILARIOUS

! If you like witty sarcasm and steamy scenes, subscribe to their newsletter. I love opening up my email on Mondays to find a post from them…
My pick for
FUNNIEST AUTHOR

goes to:
MAX MONROE
Over two years ago, a dynamic duo of romance authors teamed up under the pseudonym Max Monroe, and, well, the rest is history…
Max Monroe is the New York Times and USA Today Bestselling Author of more than ten contemporary romance titles. Favorite writing partners and long time friends, Max and Monroe strive to live and write all the fun, sexy swoon so often missing from their Facebook newsfeed. Sarcastic by nature, their two writing souls feel like they've found their other half. This is their most favorite adventure thus far. ​
Latest Release: Wildcat is out now!
Subscribe to Max Monroe's Newsletter: http://bit.ly/2DKQyJE
Stop by and meet Max Monroe in their private reader group on Facebook!
http://bit.ly/2DNqZeY
Website: http://www.authormaxmonroe.com
St. Luke's Docuseries (3 Book Series)
Mavericks Tackle Love (4 Book Series)