Hey y'all! It's that time again…
DAY 9

of the

BOOK AUTHOR CHALLENGE

hosted by the beauties over at Beware of the Reader and Collectors Of Book Boyfriend. This is a month long challenge where some of my favorite romance authors get highlighted!
Today the spotlight is on an
EROTIC AUTHOR

! Now of course, there has been an increase in the number of erotic books out there due to some pretty innovative authors (or maybe they've just become more noticeable?). Perhaps you've heard of

FIFTY SHADES OF GREY

and E L James?? Sylvia Day? Jodi Ellen Malpas? I

LOVE

all of these writers and more and it was a tough choice but my pick for favorite

EROTIC AUTHOR

goes to….
SAWYER BENNETT!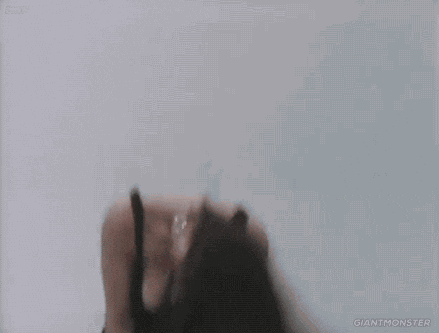 I may have mentioned this once or twice (😆😆) because I've read and reviewed
SEVERAL

books from Ms. Bennett but she could write an ad for allergies and I'd read it, LOL! Ms. Bennett writes something for most everyone from

SWEET

(under Juliette Poe) to

NEW ADULT

to

CONTEMPORARY

to

EROTICA

.
SAWYER BENNETT
"Since the release of her debut contemporary romance novel, Off Sides, in January 2013, Sawyer Bennett has released multiple books, many of which have appeared on the New York Times, USA Today and Wall Street Journal bestseller lists.
A reformed trial lawyer from North Carolina, Sawyer uses real life experience to create relatable, sexy stories that appeal to a wide array of readers. From new adult to erotic contemporary romance, Sawyer writes something for just about everyone.
Sawyer likes her Bloody Marys strong, her martinis dirty, and her heroes a combination of the two. When not bringing fictional romance to life, Sawyer is a chauffeur, stylist, chef, maid, and personal assistant to a very active daughter, as well as full-time servant to her adorably naughty dogs. She believes in the good of others, and that a bad day can be cured with a great work-out, cake, or even better, both.
Sawyer also writes general and women's fiction under the pen name S. Bennett and sweet romance under the name Juliette Poe."
AMAZON: http://amzn.to/2FIDZTv
The Wicked Horse Vegas (4 Book Series)
The Wicked Horse Series (5 Book Series)