Hey y'all! Welcome to
DAY 7

of the 

BOOK AUTHOR CHALLENGE

 hosted by the gals over at Beware of the Reader and Collectors Of Book Boyfriend. This is a month long challenge were some of my favorite romance authors get spotlighted!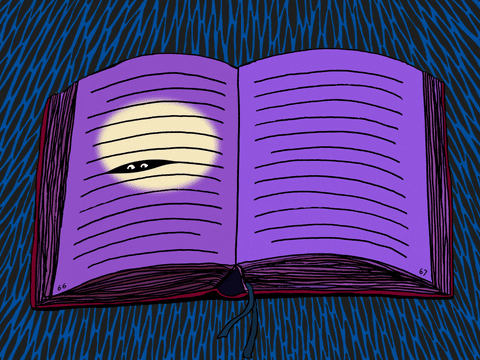 Today's prompt is:

Yay! I know sometimes it's hard to look towards the horizon and find new writers when you're so comfy with all those wonderful known authors. But as a blogger, I'm constantly lucky enough to come across
NEW

and

DELIGHTFUL

authors!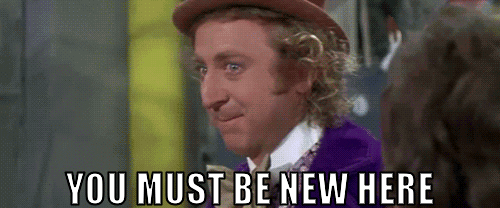 The 
DEBUT AUTHOR

 I chose is:
SHANNA BELL
"I like reading and writing about sassy women who can save themselves and alpha men with a heart of gold (sometimes). Yay to insta-lust, nay to insta-love.
Join my newsletter for updates on my Bad Romance series."
NEWSLETTER: http://eepurl.com/diV1qn
AMAZON: http://amzn.to/2G8AxPP
ABOUT THE BOOK:
HIM…
I will avenge my parents' deaths.
I will make those who are responsible suffer.
All I need is her; the key to my plans.
HER…
I'm going to leave everything behind and start over.
I won't bow down to anyone.
The last thing I need is him; the shackles to my freedom.
Game on…
My rating: 4 of 5 stars
THE LEADER is book one of the Bad Romance Series by debut author Shanna Bell (I think?!?). This is a contemporary standalone with some suspenseful elements throughout.
Gio is one of four brothers who's looking for revenge against the person(s) who killed their parents. He has ties to the mob but mostly, Gio and the rest of the Detta boys are legit business men. When he negotiates a deal with a rival businessman to pick a bride from one of his four granddaughters, Gio finds himself with more than he bargained for with the feisty Jazzy!
I have to say that I was pleasantly surprised by how much I enjoyed this enemies to lovers story! It's always a gamble to take a chance on a new author but I'm super glad that I was asked to read this ARC. Shanna Bell did a great job creating a story filled with tension and anticipation. And the characters and secondary characters were intriguing and pretty well developed. Was it perfectly written? Honestly, no. But it was DEFINITELY crafted well enough to have me buying a copy and looking forward to reading book two!
Gio is one of my favorite kind of alphas…protective, intense and possessive! Yeah, it probably was a bit archaic to "buy" a wife in order to further his revenge plot but he redeemed himself little by little as the story progressed. And Jazzy was sassy, bold and brazen…she gave Gio a run for his money and I loved that! Together, they were sexy and smart, two forceful individuals that ended up being the perfect compliment to the other.
Would I recommend this author? If you enjoy romantic suspense with fierce characters then ABSOLUTELY! Told from dual POVs with a happy ending.