Hey y'all! Welp…it's Monday and I'm already tired, LOL!! This is also the first Monday of March. I've got
FIVE

birthdays this month…

YIKES

! I'm not sure I'll have any money left over for books with all these birthdays. Eh…who am I kidding, you know I'll still be buying books!!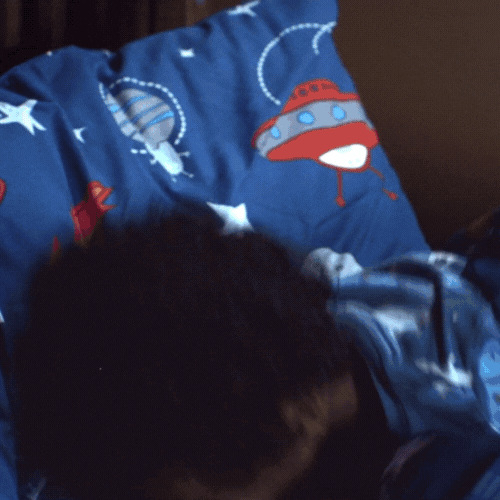 February was
CRAZY BUSY

! I read a total of

18

books last month,

17

books in January (tho one was a box set of 3 so more like 19), and

3

so far this month, bringing me to a grand total of

THIRTY-EIGHT

books this year so far…

WOOT

🎉

WOOT

🎉! You can find me on Goodreads here:
Loner (The Nomad Series Book 4) Kindle Edition by Janine Infante Bosco
Fireball (River Street Bar #1) by Nazarea Andrews
Maggie's Revenge: Wounded Hearts- Book 6 Kindle Edition by Jacquie Biggar
What's everyone else reading?? Have a
FANTASTIC

book week!!