Hey y'all! So, this is 
DAY 5

of the 

BOOK AUTHOR CHALLENGE

 hosted by the wonderful ladies over at Beware of the Reader and Collectors Of Book Boyfriend. Go check out their fantastic blogs!
Today's prompt is
CONTROVERSIAL AUTHORS

!! Oooo…this is another one of my favorite tropes because it forces me out of my little comfort zone. The

TWO

authors I chose for today really had me looking at and considering the "grey" areas of romance. I highly recommend these two

CRAZY TALENTED

writers if you're looking for something out of the box, something that you wouldn't normally read, maybe a topic that's taboo.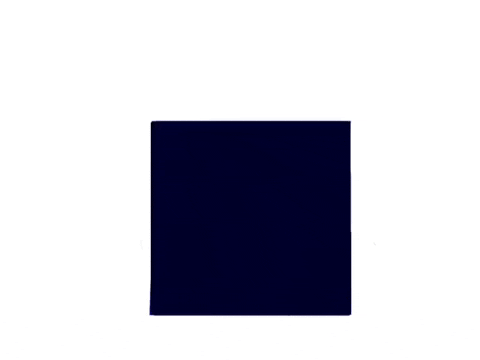 SKYLA MADI
"Skyla Madi is an international bestselling Australian romance novelist from Brisbane, Australia.
She has penned numerous bestselling titles across various romance sub-genres such as: The Consumed series (Sports romance), The Unfortunate Trilogy (Erotic Dystopian), and The New York Crime Kings series (Romantic Suspense), just to name a few."
AMAZON: http://amzn.to/2tgNKDf
Into Temptation (The Sinful Duet Book 1)
The Unfortunates (2 Book Series)
JADE WEST
"Jade has increasingly little to say about herself as time goes on, other than the fact she is an author, but she's plenty happy with this. Living in imaginary realities and having a legitimate excuse for it is really all she's ever wanted.
Jade is as dirty as you'd expect from her novels, and talking smut makes her smile.
She lives in the Herefordshire countryside with a couple of hounds and a guy who's able to cope with her inherent weirdness.
She has a red living room, decorated with far more zebra print than most people could bear, and fights a constant battle with her addiction to Coca-Cola."
 AMAZON: http://amzn.to/2oKlPXE