Hey y'all! I hope everyone had a FANTASTIC weekend! Mine went way too fast. I didn't get to see as much of my sister as I wanted to but it was still fun hanging out with her!
So I've got three ARCs to read this week! YAY!
Lex Martin is a new to me author…super excited to read this contemporary romance!
Amazon PreOrder:
 This is a NA romance. I've only read 1 other book by this author, THE UNREQUITED, but I loved it!
Add it to your TBR: Goodreads
 This is Part 3 of the serial (& last)…really looking forward to see how this ends!
Amazon PreOrder: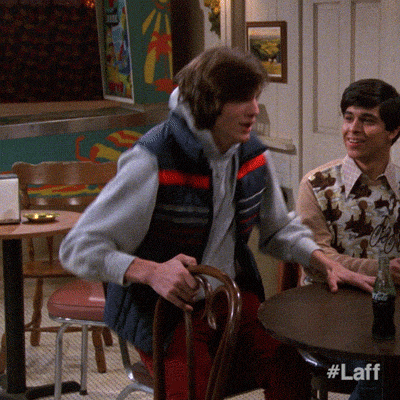 Plus, I'm hoping to squeeze in a few others that I need to finish. What's everyone else reading this week? Have a GREAT reading week!