Hey y'all!!
HAPPY HAPPY VALENTINE'S DAY

! I sincerely hope that everyone has a

MAGICAL

day with their partners, family, friends, coworkers, book boyfriends or beloved pets (and anything else I missed, LOL)!

Even though it's barely the second month of 2018, I've
ALREADY

added 9 books to my

READ AGAIN E-SHELF! SQUEEE!!

But since it's the day for

AMOR

💙, I'm going to list my

TOP FIVE ROMANCE NOVELS

so far! Here we go (not in any particular order)!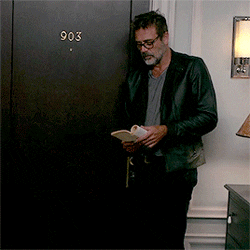 💘Read my review HERE!💘
 No Light (Werelock Evolution #4) by Hettie Ivers
🌹Read my review HERE!🌹
 Wicked Choice (The Wicked Horse Vegas #4) by Sawyer Bennett
💋Read my review HERE!💋
 Midnight Blue by L.J. Shen
💕Read my review HERE!💕
The Hookup (Moonlight and Motor Oil Series Book 1) by Kristen Ashley
💗Read my review HERE!💗